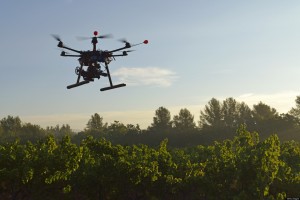 My Kickstarter campaign, "Drone on the Farm," was fully funded at its original goal in less than 5 days. I immediately began working with journalists, photographers, and engineers to plan how the project could be expanded in order to take photographs of more factory farms from the air.
Now, the expanded goal is substantial—$95,000—but it will allow us to investigate more farms, in more states, using better photography equipment (including thermal imagery and other novel investigative methods), and with a second drone (since ag industry folks are already threatening to shoot the first one down).
With only 24 hours left on the campaign, I need your help to make this a reality. A donor is MATCHING all new and increased contributions right now.
If we raise another $7,500, we will meet the expanded goal!
Here's why every single dollar you can contribute is a worthwhile investment:
1) Media response has been overwhelming, and the project hasn't even begun: Fast Company, Salon, Breaking the Set, Ecorazzi, Civil Eats, Think Progress, TakePart, Voice of Russia, First We Feast, Twin Falls Times-News, RT News, International Business Times, and a dozen radio outlets, to name a few.
Using drones to bust the food industry: http://t.co/tSoo847jjy just super
— Mark Bittman (@bittman) June 23, 2014
Plus, The New York Times's Mark Bittman called it "just super." Which is pretty cool.
2) It's not potato salad. Crowdfunding is used for a lot of things, and if you're like me you receive a constant stream of funding requests on social media. It has gotten to the point that people use it to fund their vacations, and making potato salad can earn you $40,000. Seriously. It's hard not to be jaded and frustrated with the entire concept. But this project is about supporting new forms of investigative journalism that can have a substantial impact on all of our lives.
3) It is exposing an industry that desperately wants to remain hidden. Ag-gag laws, which criminalize photography of factory farms and slaughterhouses, are spreading globally. This industry wants to keep consumers in the dark. The best response is to shine a spotlight, and expose what's really taking place.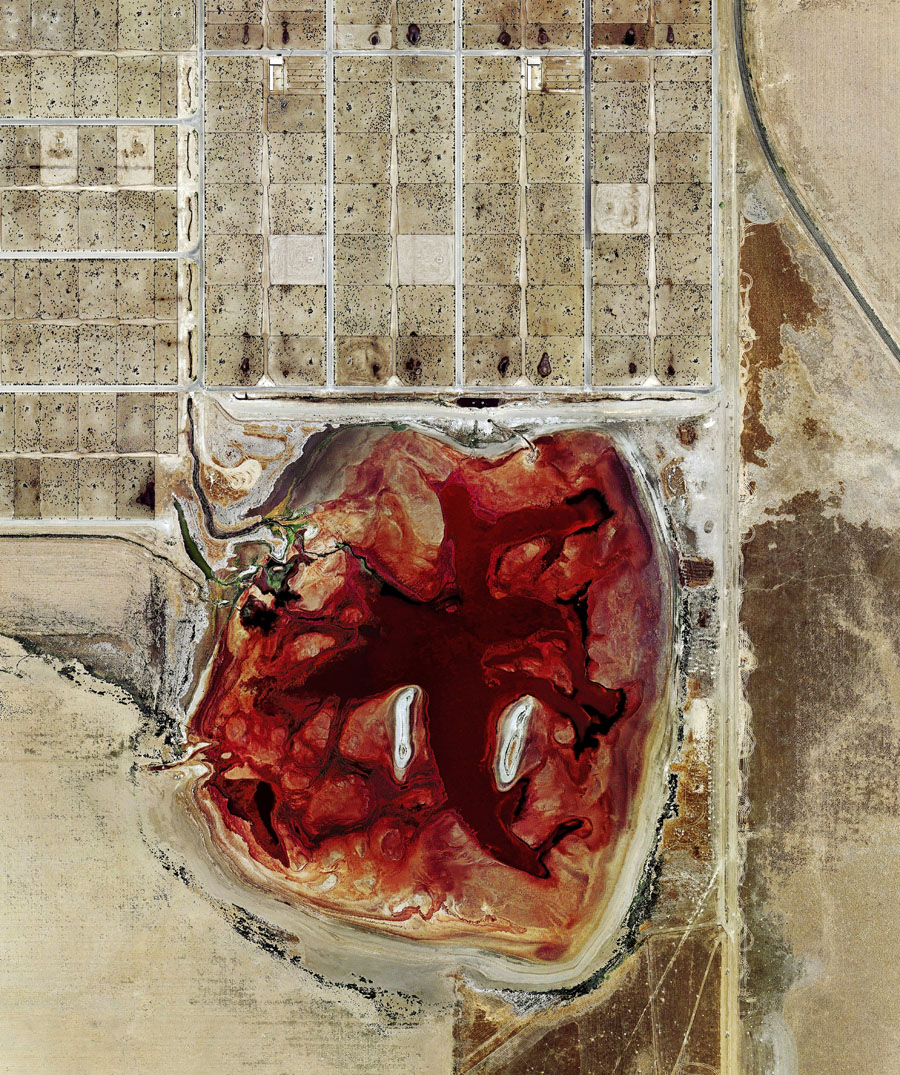 4) This affects all of us. It doesn't matter if you are an environmentalist, a vegetarian, or an "activist," this multi-billion dollar industry affects every single one of us. And as I wrote for CNN recently, these ag-gag laws are putting all journalists at risk.
5) It's grassroots. There are nearly 1,100 backers on Kickstarter, ranging from $1 to $5,000. Some are loyal readers, others are completely new to this project.
6) I take your donation seriously. I recognize that there are a lot of worthy causes in need of your support, and I don't take that lightly. I've done this work for more than 10 years, and this is the first time I've put a call out for contributions, donations, or crowdfunding. I will stretch every penny as far as possible to make this project a success.
7) Dollar for dollar match. Every new and increased donation will be matched by a very generous donor who wants to help me meet the expanded goal. If you donate $100, the donor will double it to $200. Donations will be matched until the project his $75,000.
Even increasing your donation by $5 means that there's $10 toward the goal.
That's an incredible, and very rare, opportunity.
The public response to this project has already been incredibly. Thank you all so much for the support and confidence. Let's do this.