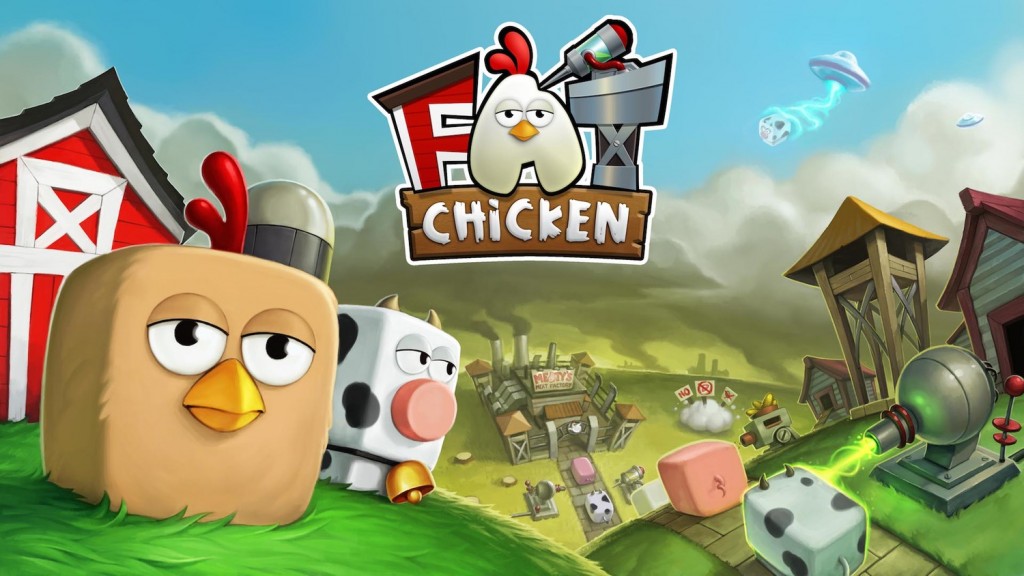 In "tower defense" style video games, players are usually fighting off marauding armies (or zombies). They're usually set in medieval times, or on distant planets—not farms.
But Relevant Games has just announced a new twist on the genre, and a biting new commentary on an agriculture industry run amok.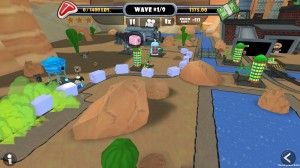 In "Fat Chicken," players
"build a factory farm armed to the udders with towers that provide feed, water, growth hormones and antibiotics to the oncoming herds of farm animals. Upgrade your towers to boost their efficiency and don't forget to fend off pesky protesters with your well-armed force of rent-a-cops!"
Players earn "MurderBux" as their farms grow increasingly extreme and militarized. It's that relentless pursuit of profit—at the expense of animal welfare, and our health—that motivated the games' designers, they say.
"Fat Chicken is a passion project for the team at Relevant Games, and is inspired by the work of Will Potter (author of "Green is the New Red", activist and journalist), his efforts to expose the horrors of factory farming and challenging Ag-Gag legislation. Our Sr. Creative, Randy Greenback, went to work collecting data, bringing in real-world elements and issues, then weaving them into a blown out looney-tunes satirical world full of interesting gameplay challenges."
In the game, when protest groups send in drones to film what's happening, players can upgrade their towers and shoot them down.
Fingers crossed that doesn't happen in real life with my new project.
Maybe I should practice my drone skills in the game first?