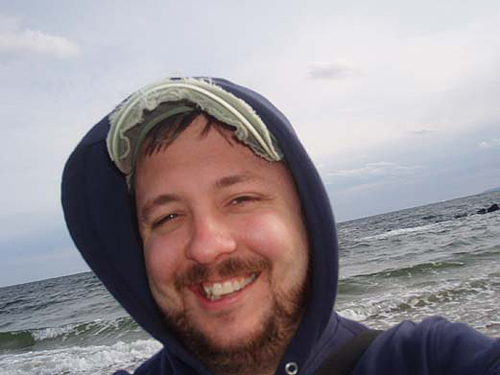 The federal Bureau of Prisons has quietly submitted a proposal to make the secretive, political prisons called Communications Management Units permanent.
As part of that process, there is a required public comment period, where individuals and organizations can register their opposition. This is a process required by the Administrative Procedures Act, and it should have been followed three years ago when the first secretive facility opened; knowing that the plans would be met with fierce opposition, as previous proposals had been, the CMUs were opened secretly and illegally.
With multiple lawsuits filed in opposition to the CMUs, and with public exposure increasing, the government is attempting to follow the law in hindsight.
That's why it's so important to speak up, on record, against these unconstitutional facilities.
A few points to remember, from some of the previous coverage here at GreenIsTheNewRed:
The CMUs violate basic due process rights. Inmates are transferred to these experimental facilities without notification, and without opportunity for appeal. Most of the prisoners there do not have histories of communications violations or disciplinary problems of any kind. All prisoners have the right to know why they are being singled out for harsher punishment, and the right to challenge that designation in court. Communications Management Units place too much unchecked power in the hands of government officials.
CMUs are cruel and inhumane and violate basic human rights. The restrictions there meet or exceed those at the most extreme prisons in the country. "I haven't been able to hug my husband, or even hold his hand, for two years," said Jenny Synan, the spouse of environmental activist, Daniel McGowan, who is a CMU prisoner. "This proposed rule does not explain how prohibiting a husband from holding his wife's hand or keeping a father from hugging his daughter, is necessary for prison security."
Political prisons have no place in a democracy. The Bureau of Prisons proposal makes clear that the CMUs are intended to keep political prisoners with "inspirational significance" from communicating with the communities and social movements of which they are part. These secretive prisons are for political cases the government would rather have out of the public spotlight. As we have seen throughout history, singling out prisoners because of their political beliefs sets a dangerous precedent and is antithetical to democratic values.
It's easy to submit your comments online through Regulations.gov.
Submit your comments by June 2nd! And if you also paste them here, I'll select one author at random to win a signed copy of Operation Bite Back!