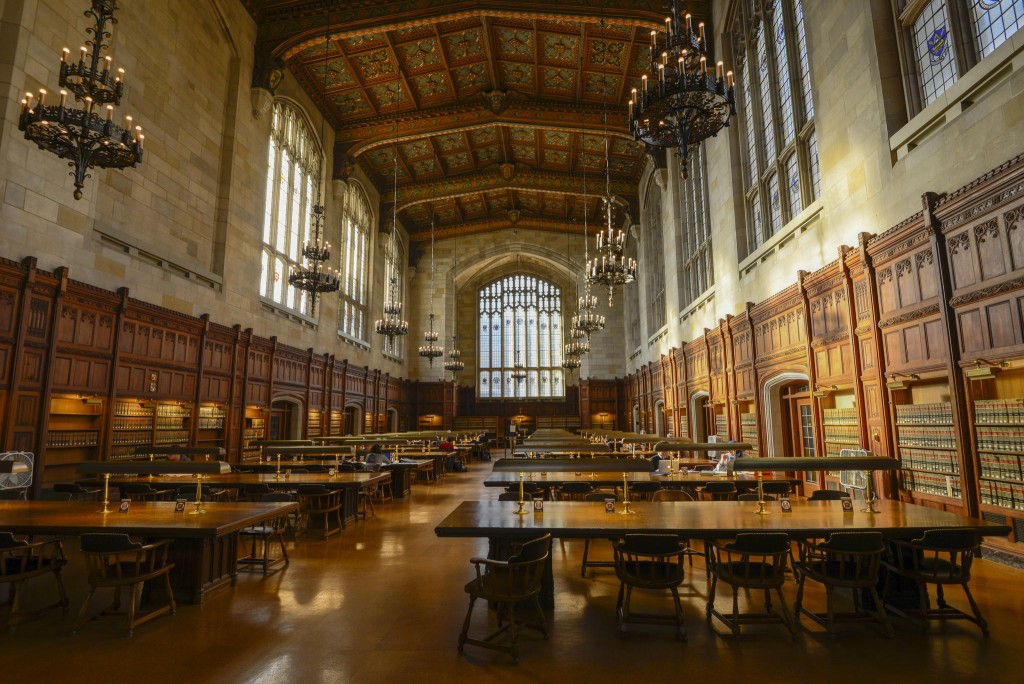 I'm happy to announce that I have been selected for the prestigious Knight-Wallace Fellowship.
In short, it's a life-changing opportunity. I'll be spending a year with 12 American and nine international journalists, from The New York Times, BBC, Al Jazeera, Folha de São Paulo, Univision, ESPN, and elsewhere. 
The program is based at the University of Michigan, and housed in the Wallace House, named after Mike Wallace of 60 Minutes. There are twice-weekly seminars with with an impressive roster of thought-leaders, and trips to Turkey, Canada, and Brazil where we'll meet with reporters, editors, and policy makers.
Fellows have access to all of the resources of the university to pursue a personal study plan. I'll be examining how the War On Terror impacts whistleblowers and journalists. That means I'll be taking a wide range of classes, and also spending plenty of time camped out in the law library. It's an incredible opportunity to go both broader and deeper with my body of work, expanding my research of ag-gag laws and surveillance of journalists.
It's an honor to be selected, and I can't wait to meet the other fellows and get started.