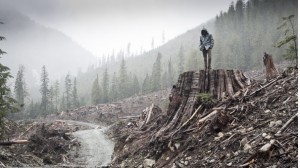 In addition to their incredible work day in and day out, the folks at Human Rights Watch also run an international film festival. This year, they are featuring two important films that examine the government's "domestic terrorism" priorities.
"If a Tree Falls: A Story of the Earth Liberation Front" tells the story of Daniel McGowan, and "Operation Backfire." And "Better This World" looks at the case of two Texas activists who were prodded into action by a disturbed government informant named Brandon Darby. Unfortunately, I haven't had the opportunity to see either of them yet (I'm seeing "Better this World" at SilverDocs, and hope to see "If a Tree Falls" in the next couple weeks), but I have heard great things.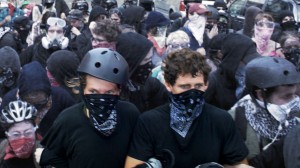 It's wonderful that a group like Human Rights Watch is raising awareness of these issues, and talking about them on the Human Rights Watch podcast. It reflects a growing public awareness, and a recognition that these aren't just compelling stories (as mainstream media often has treated them), but that they raise serious questions about human and civil rights.