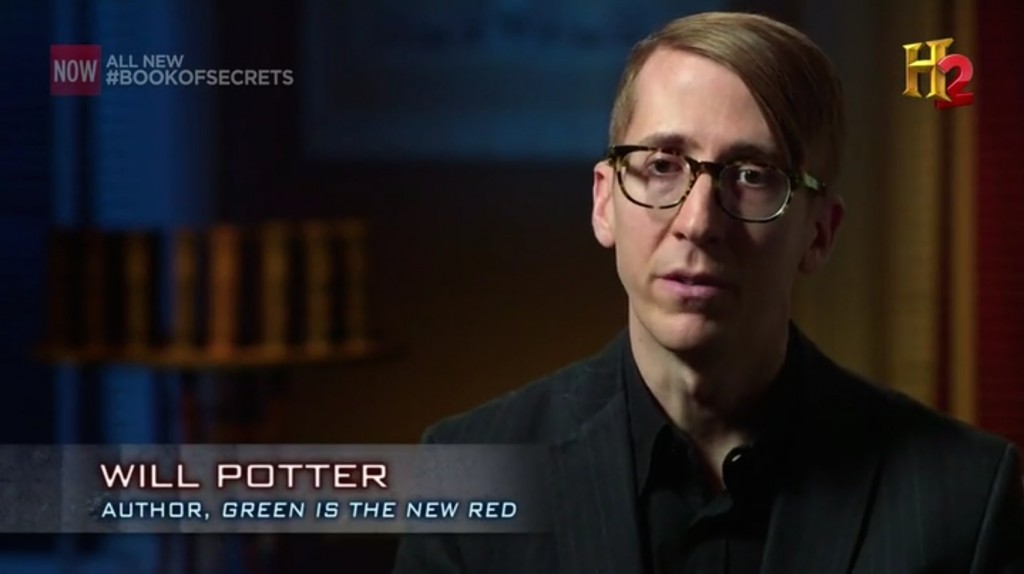 Communications Management Units are secretive prison units that were opened illegally, and house prisoners with "inspirational significance," according to the government.
Recently, former prisoner Daniel McGowan wrote about his experiences for the Huffington Post, and then was thrown back in jail.
The History Channel's America's Book of Secrets investigated CMUs on a recent episode. Andy Stepanian, a former CMU prisoner, was interviewed and I spoke about the constitutional concerns of creating special prisons for people because of their political beliefs.
You can watch the episode on the History Channel website.