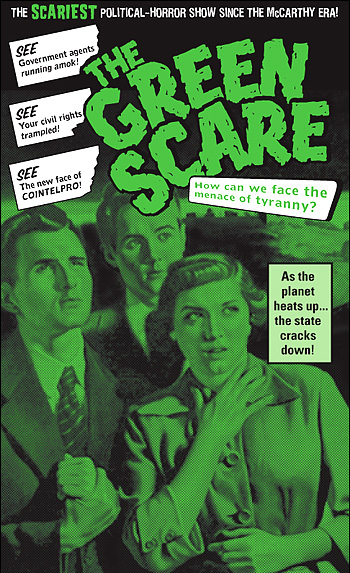 The great folks at Eberhardt Press are ready to print an updated version of these wonderful fliers. I had been taking them to speaking events, and my first run of several hundred was gone after about two events. They're able to print them at $10 for 100 fliers, which is a steal.
I rarely make requests for donations, but I'd love to get a few thousand of these printed (or more, because they'll definitely get used). Plus, I'm about to place an order for some pretty cool super-secret stuff that'll be available on the site, and it requires several hundred dollars up front. So, if you can chip in, even a few bucks, please do so! (If we raise enough to cover both of these projects, any money left over goes right back into the website, of course).
There's a PayPal button in the middle column.
Thanks everyone!