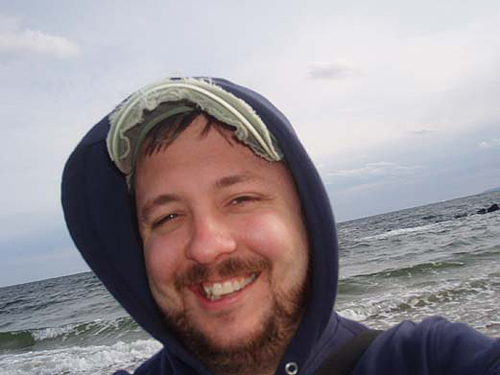 Earth Liberation Front prisoner Daniel McGowan has recently been moved to another secretive prison, called a Communications Management Unit, or CMU.
He was previously housed in the CMU in Marion, Illinois, and designated as a "domestic terrorist." Several weeks ago he was transferred out of that experimental facility, and into general population. Now, he has just been transferred back to a Communications Management Unit, this time to the one in Terre Haute, Indiana.
There are few details I can report at this point about McGowan's transfer. The most salient point, however, is that neither he nor any of the other CMU prisoners are able to challenge this terrorist designation before they are transferred. And once they arrive at these secretive prisons, which radically restrict their communications with the outside world, they have little recourse.
For an overview of Communications Management Units, and the constitutional concerns they raise, please read:
To write McGowan a letter, visit his support website, SupportDaniel.org.