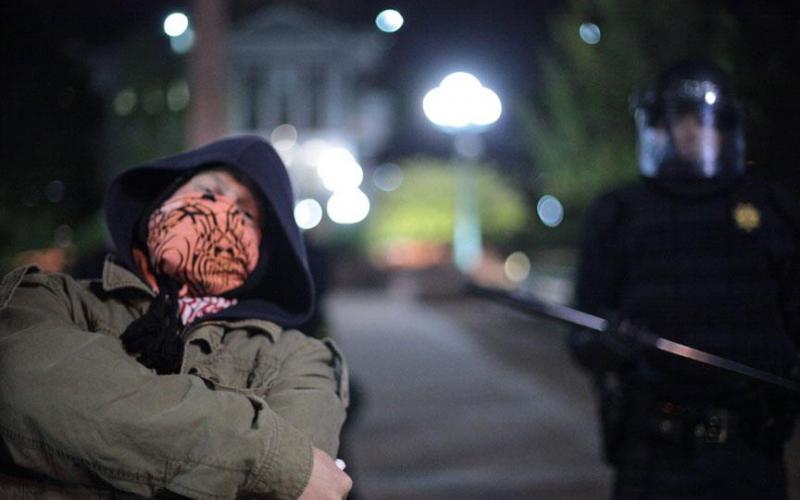 I sat down with the infamous MC SOLE, former Anticon and a million other projects, for his podcast.
From SOLE:
We talk about a ton of shit, from government repression, civil unrest,  the animal rights movement, the precarious nature of being a writer/artist in the digital age, his use of drones to expose the environmental impact of factory farming and much much more.
Here's a bit of what I had to say:
"We need to remember that all of this is very fluid. And it is going to be a constant—this idea of government and corporate repression will always be there, and there will always be a pushback, and it's going to fluctuate based on how effective these social movements are… In my work I want to emphasize to people that all these laws and things I'm writing about, I'm highlighting these things because they are things we need to be more quick and strategic in overcoming. They are not the end. They are something we can push through."
You can check it out on SOLE's podcast, here.