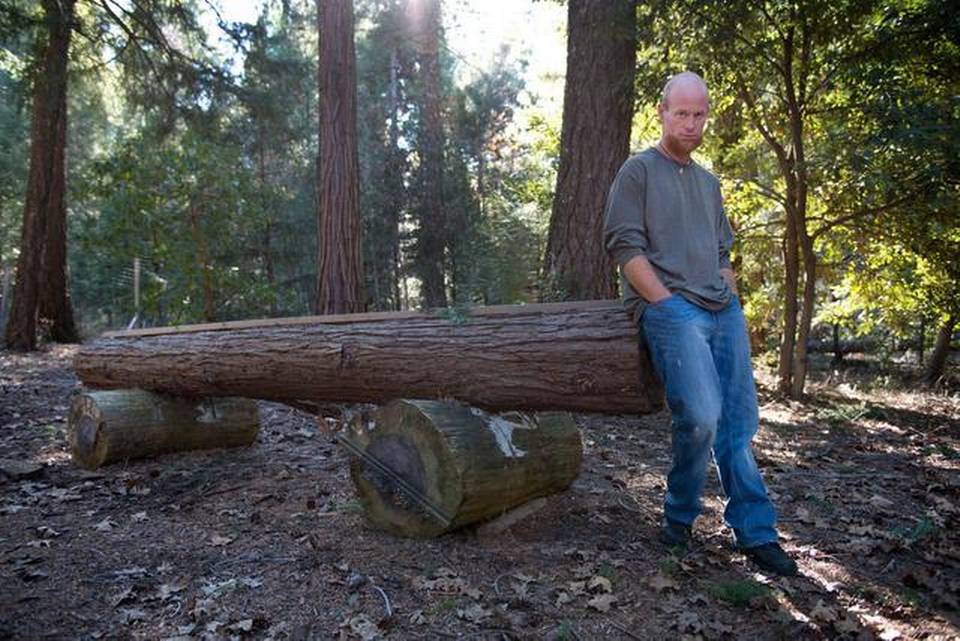 Eric McDavid was released after nine years in prison as an "eco-terrorist" after the government acknowledged withholding evidence during his trial. It was a major legal victory, but there's a long road ahead adjusting to post-prison life.
His supporters have created an online fundraising campaign to help him get on his feet. They say:
This incredible victory occurred because we all refused to give up the struggle to set him free. Thank you to all of you who have supported Eric during these last 9 years. Despite the heavy-handed repression of the state, Eric refused to compromise his politics or his integrity, just as all of us who supported him refused to abandon the struggle to see him free. But the struggle is not over.
Though Eric is no longer held in a prison cell he is faced with the difficult task of rebuilding his life after a lengthy period of incarceration. We are hoping to aid him by raising money so that he can go to school, get a job and begin the process of physical and emotional healing from his time in prison. Below is a list of Eric's estimated expenses for the next 6 months. Your donations are critical to helping Eric get back on his feet. Thank you for your continued solidarity with Eric in his struggle to survive and thrive in the face of injustice.
I can't speak to McDavid's personal experience, but I will say that in my work I have seen far too many people adjust to life after prison, and it is always accompanied by trauma and pain. There is not much we can do to help ease that, because for most of us it's something we can't even begin to understand. But what we *can* do is help with these necessities and lighten that burden.
They are asking very little: the campaign goal is only $3,500. Please click here and chip in whatever you can to not only meet by exceed this (perhaps we can double it?).