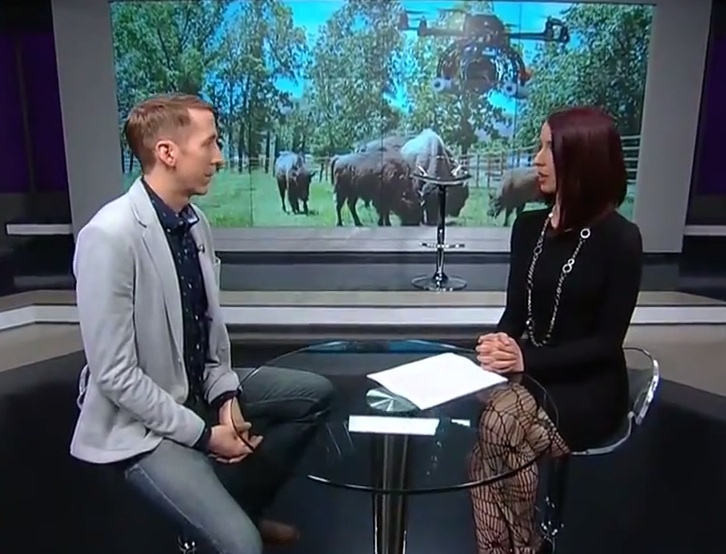 I had the pleasure of talking with Abby Martin last night on her show Breaking the Set. We looked at new laws backed by the agriculture industry which make it illegal to photograph animal cruelty and environmental abuses on factory farms, and why that prompted me to get creative for my next investigation.
On Kickstarter, I'm raising money to buy drones for aerial photography of factory farms. As Abby noted, this is the first journalism investigation of its kind, and the industry is already up in arms about it.
I met the original fundraising goal in just 5 days, and now I'm expanding the project—I hope you'll consider donating, and sharing it with friends!
UPDATE: A generous donor is MATCHING all new donations to help me reach my expanded goal! The Kickstarter ends July 9. Please consider donating today!
Check out the full video below…